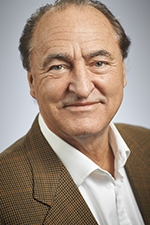 Anders Olsson (born 1945)
CEO
Anders Olsson has developed multiple commercial patents, for companies such as Alfa Laval, and has been in charge of structuring financial deals between Swedish multinational companies and large international corporations.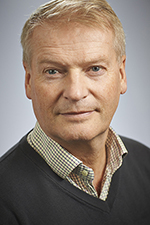 Jan Jakobsson (born 1956)
CEO Subsidiary, M.Sc. at KTH
Jan Jakobsson is the head of Cassandra Oil's Technology Department since 2013. He was formerly General Manager and Head of Production Europe for Wipro Infrastructure Engineering. Prior employers include Volvo and Scania.
Independent to the company and its principal shareholders.