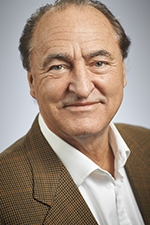 Anders Olsson (born 1945)
CEO
Anders Olsson has developed multiple commercial patents, for companies such as Alfa Laval, and has been in charge of structuring financial deals between Swedish multinational companies and large international corporations.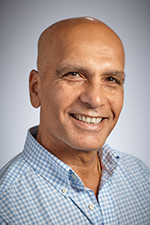 Ehsan Mohseni (born 1958)
CEO Subsidiary,
Ehsan has extensive experience in oil and gas industry in the UK, Venezuela and Colombia, and counts PDVSA and SAIC among his former employers. He is the driving force behind our Sacyr project in Spain
Independent to the company and its principal shareholders.